THE BEST WAY TO AVOID DRAGGING A MESS AROUND THE HOUSE!
Covering the floor with dirt and mud after entering your house can be a huge problem, especially if you have kids and when you're working on a project outside or in a garden. This is also true if you're the owner of a business, on a rainy or snowy day, while welcoming a lot of customers.
The nightmare might be at hand … At least until today, until you discover our
Automatic Shoe Cover Dispenser.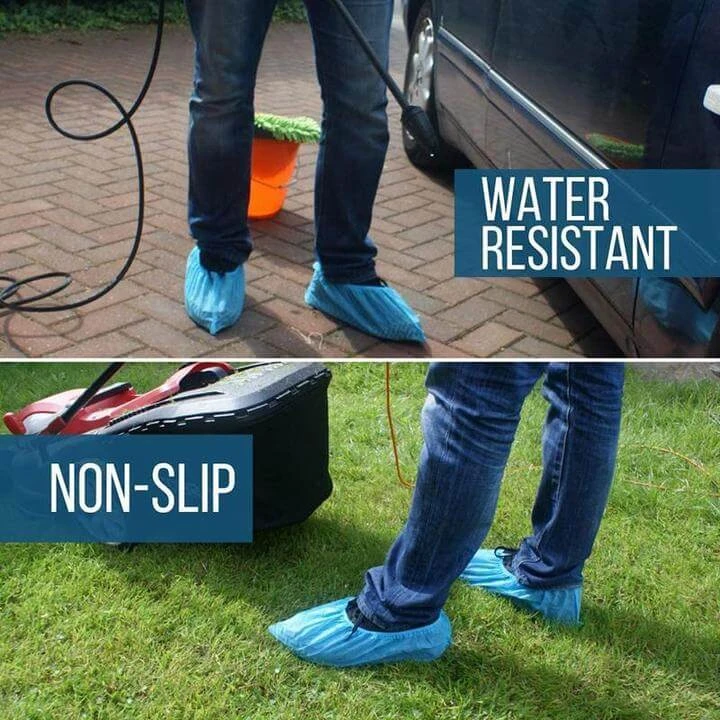 No longer do you, or your visitors need to remove their shoes or waste time putting on shoe covers. This keeps you from having to take your shoes off at the door every time you go in or out.
A disposable shoe cover is automatically mounted by resting your shoes on the dispenser in just
1 second
, covering your shoe
quickly and efficiently
.
Swift and hands-free!
It can be
easily
deployed at any desired location thanks to its
lightweight
and compact design. Perfect use for home, office, laboratory, medical or healthcare facility, or anywhere you may need a shoe cover dispenser.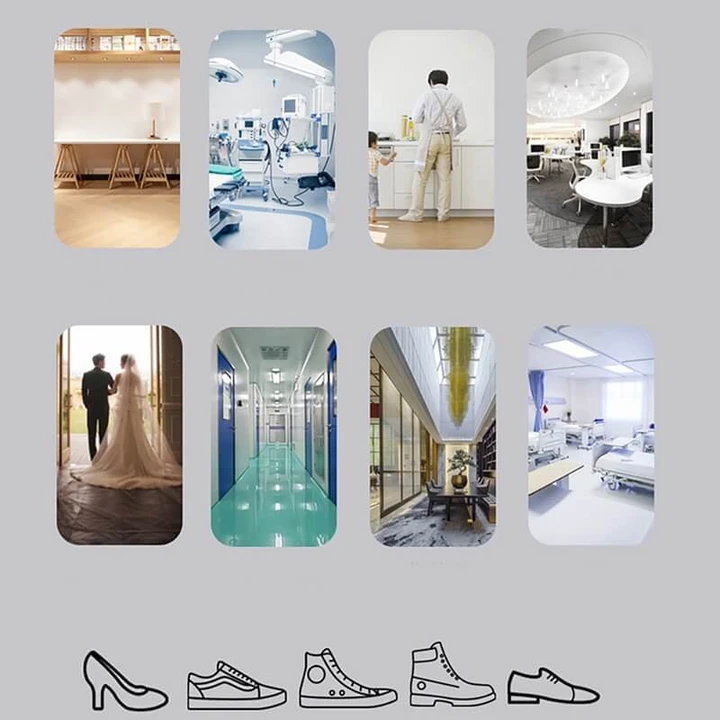 FEATURES
The Shoe Cover Machine is Automatic:

 

Automatic shoe cover dispenser will easily and efficiently cover the shoves, save your valuable time. It is made of PPT ABS safe to use and environmentally friendly.
No Need to Clean:

 

It can keep your floor clean and neat, so you need not clean every day. You can use it at the doorway that is occupied and convenient to use.
No Electricity Needed:

 

Shoe cover dispenser work on a mechanical spring, it will automatically release a bootie around your shoe when you stand up the center of the dispenser. So the shoe cover dispenser not only saves electricity but also environmentally friendly.
Widely Use:

 

High quality perfect for office, home, shop that needs the disposable shoe cover dispenser. The highlight is the thickened spring and the stable hooks which increased durability and stability.